Aarif Habeeb SEO Expert in Pune

Clients Testimonials
My Services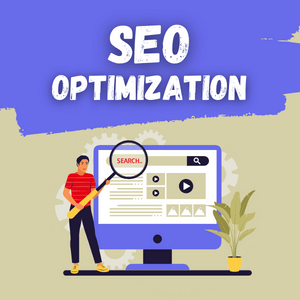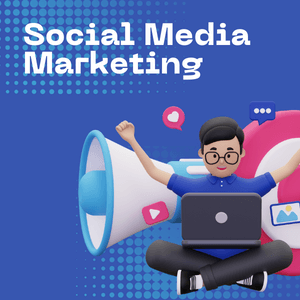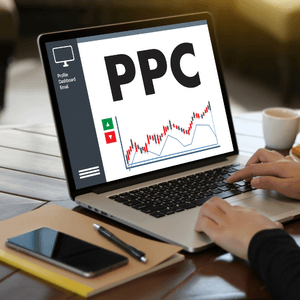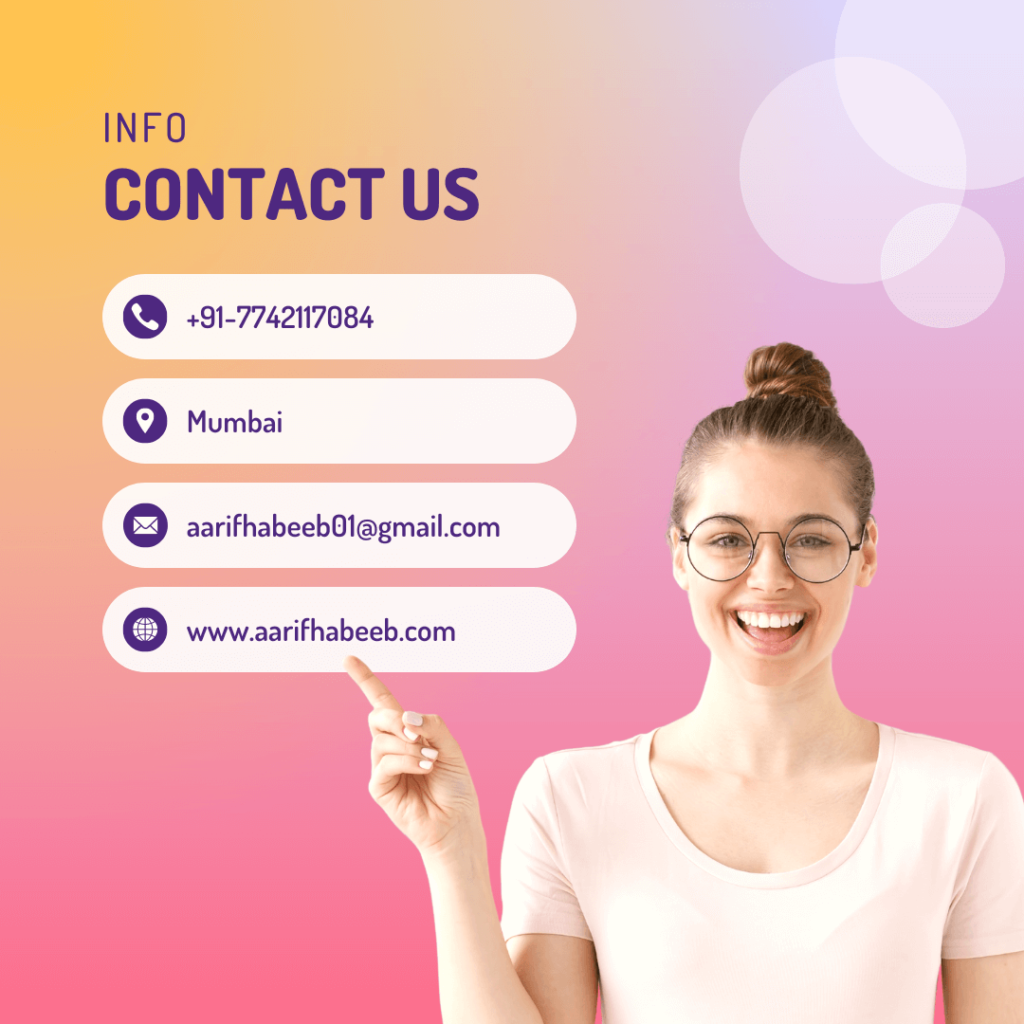 I have been working with Aarif sir for 4 months now, and it has been an amazing journey working here. Sir is very co-operative and we have a flexible working hour with lots of benefits. I got to know a lot of things from sir, and hope to learn more in the coming days.
Delisha Fernandes
2022-05-13
I have been working with Aarif sir for a while now, and I had a very great experience. He is very humble and has extensive knowledge in SEO, and guides his team the best.
I'm very happy to have met Aarif Habeeb For SEO Training & Google SEO. Being that I already have an SEO guy, Aarif was able to provide invaluable third party advice on how to take my business website ranking to the next level. Thank you! Highly Recommend for SEO
He is very very good in Outreach guest post link building. Excellent work for my website link building. Highly recommend for Outreach link building and SEO. Thank you Aarif for wonderful work.
Thank you for free audit.
I have been working with Aarif for nearly 1 year. He helped me so much in developing my small company. I feel like I am learning and growing as a business person and I really enjoy collaborating with Aarif Habeeb & Co on everything from structure to marketing and new website design.
Ruairi O'Toole
2020-02-28
I have worked with Aarif for over a year. I have found him to be excellent at his job. He has an extensive knowledge and has fantastic ideas how to improve your SEO rating. He is hard working, dedicated, and extremely plesant to deal with. I would have no hesitation in recommending Aarif to carry out work on your website
Highly recommend Aarif habeeb. Very knowledgeable about what I needed help with, and yet he made sure he asked the right questions and listened to what my needs really were. Professional, courteous, and obviously passionate about helping people. He deserves your business! Hire him for Website SEO Audit.
Stitches Eyre Street
2019-10-27
It is with pleasure I recommend Aarif Habeeb as a 5 Star service. Aarif was recommended to me by another person for SEO / Social Media posting. Aarif took my business from nowhere on the internet to top of the list on Google, in only 4 months. Aarif is easy to communicate with and delivers a top quality service every time. I highly recommend Aarif. 5 ⭐️
Karthika Rajendran
2019-10-22
Aarif is a wonderful person to work with. He is a genuine, friendly person and stands by his words. He is Digital marketing wizard and anything related to SEO is on his finger tips.
Book 30 Minutes Free SEO Consultation Call +91-7742117084
SEO Package Pune
SEO Service Cost
15000 INR Per Month
Best for Small Business
Get Details
Social Media Cost
8000 INR Per Month
Best for Small Business
Get Details
PPC Service Cost
10000 INR Per Month
Best for Small Business
Get Details
Meet Aarif Habeeb, the SEO expert in Pune who possesses the power to boost your online presence like never before. With a proven track record of over seven years, Aarif has been the guiding force behind the success of numerous small businesses and startups in Pune and Mumbai. He is not just an SEO expert ; he is the #1 ranked SEO expert and consultant in Pune.
Regarding your online success, Aarif's skills know no bounds. He's a master in the art of SEO, digital marketing, PPC, Facebook ads, content writing, and website design & development. With this arsenal of skills, he's equipped to tackle every aspect of your online journey, ensuring your business thrives in the digital realm.
Aarif's SEO services in Pune are designed to cater to your specific needs. Whether you're a local business looking to dominate the search rankings in your area, an e-commerce venture seeking to optimize your product pages, or needing expert keyword research, Aarif has got you covered.
His detailed website audits and optimization techniques will fine-tune your online presence, while his knack for high-quality link-building will strengthen your website's authority.
But Aarif's expertise continues. He's a true partner in your digital success, offering detailed reporting and analysis to keep you informed. He's also well-versed in SEO strategy-making, project management, and consultancy.
Whether you need hands-on SEO training or valuable advice on navigating the ever-changing digital landscape, Aarif is your go-to person. So, why wait? Take the first step towards unlocking the full potential of your online business by engaging in discussion with Aarif Habeeb himself.
With his unwavering dedication, unmatched skills, and Pune's #1 SEO expert title, you can trust him to transform your online presence and propel your business to new heights.